THE EXPERIENCE

The 9th International Congress of Cost Engineering awaits you with many surprises:

PERSONAL GROWTH
You will be able to know or update yourself in tools, methodologies and technologies for the management and engineering of asset or project costs.

VIRTUAL FORMAT
  Sessions in real time (live) or asynchronous (recordings).

Access to recordings and material  associate for 9 months.

LEARNING AND NETWORKING
06 days, 08 thematic blocks, master classes and workshops.

Interaction with exhibitors, sponsors and participants.

INTERNATIONAL EXHIBITORS
More than 30 international exhibitors, with current and relevant topics.

Guest speakers from the different AACE Latam Sections (Region 10).
CONTINUING EDUCATION
Continuing Education Unit (CEU) Accreditation for AACE Recertification.

Accreditation of Professional Development Units (PDUs) for PMP recertification.

SIMULTANEOUS TRANSLATION
100% Multi-language transmission in Spanish, English and Portuguese.

SPONSORS
Presentación técnica aprobada por Comité Académico del Congreso.

Stand virtual donde presentarán sus herramientas, tecnologías y servicios.
FIRST LEVEL EXHIBITORS

The 9th International Congress of Cost Engineering awaits you with many surprises:
PAUL HARRIS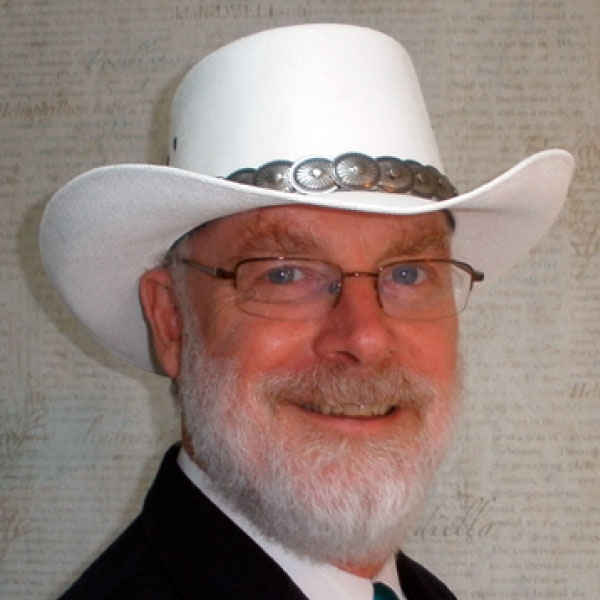 RON WINTER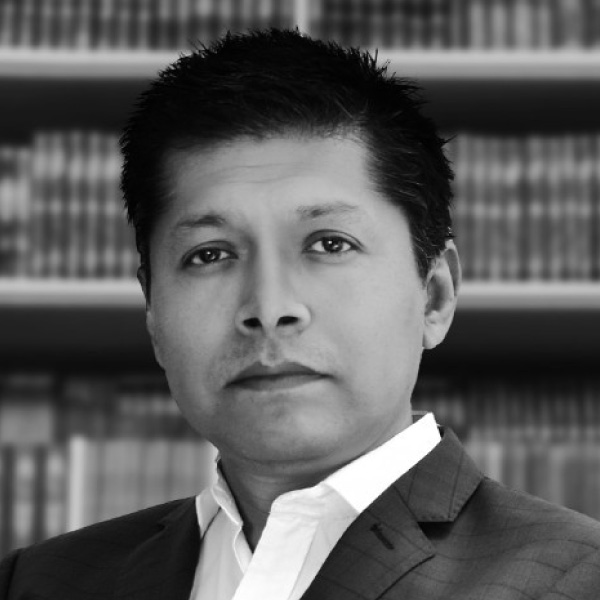 FELIX SOTO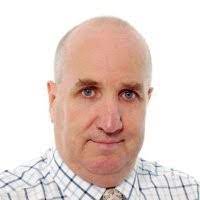 robet bolton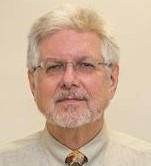 Chris Carson

PMIs & DIGITAL TRANSFORMATION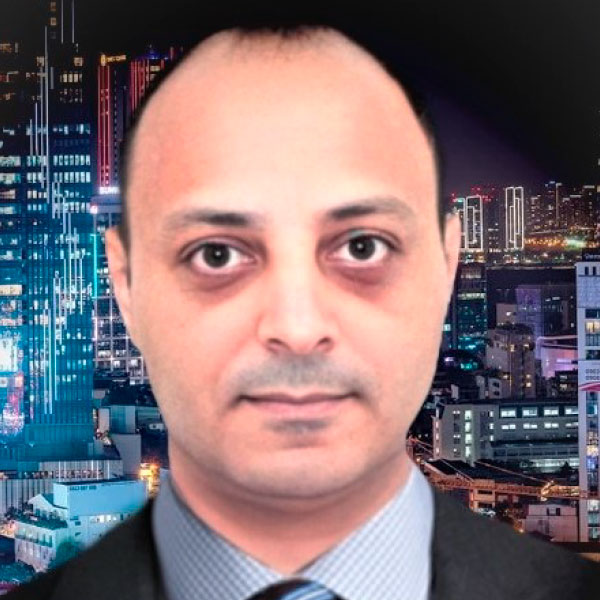 MAISARA AL RAIS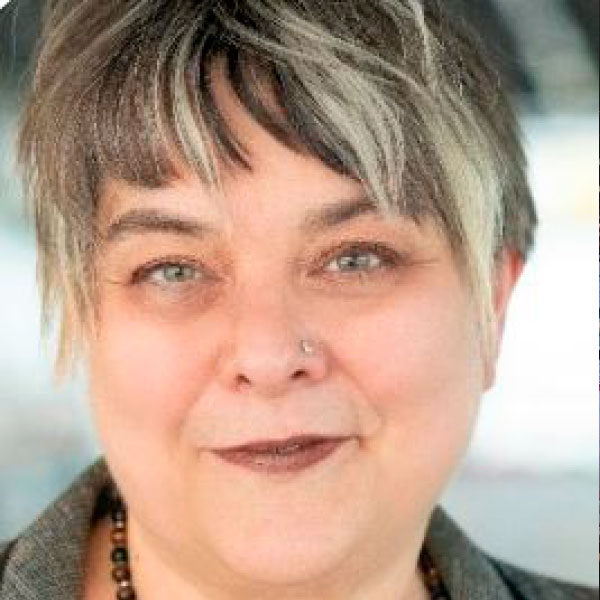 NAOMI BROOKES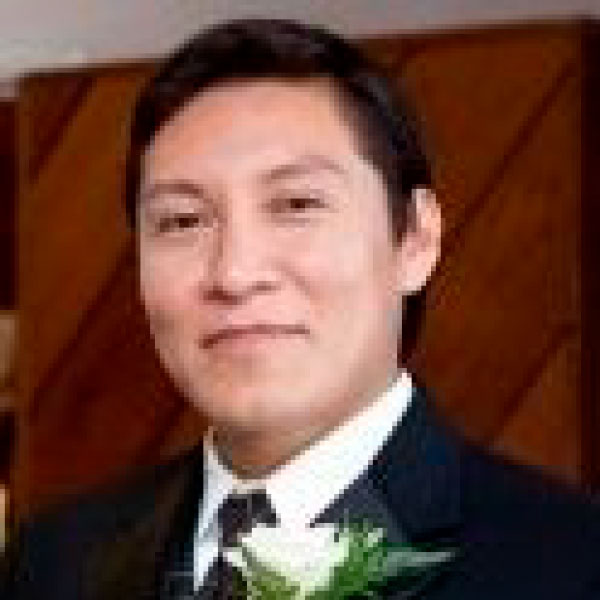 ERNESTO TOXQUI

jose machicao

BPs / RPs IN MEGA PROJECTS PMO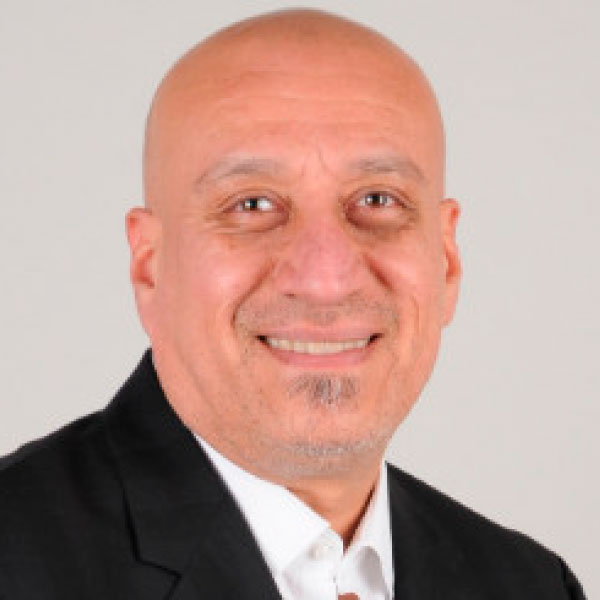 LEONARDO REYES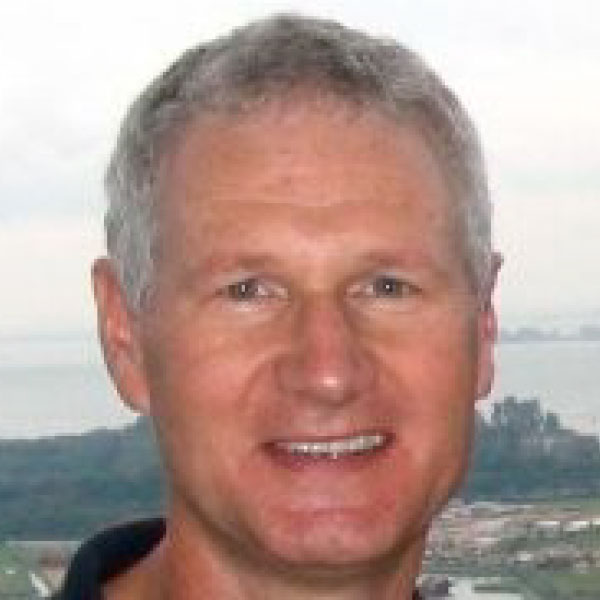 COLIN GRANT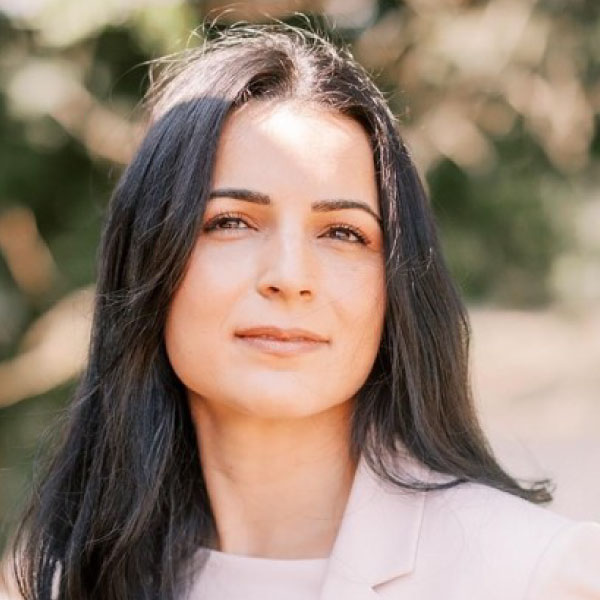 Olfa Hamdi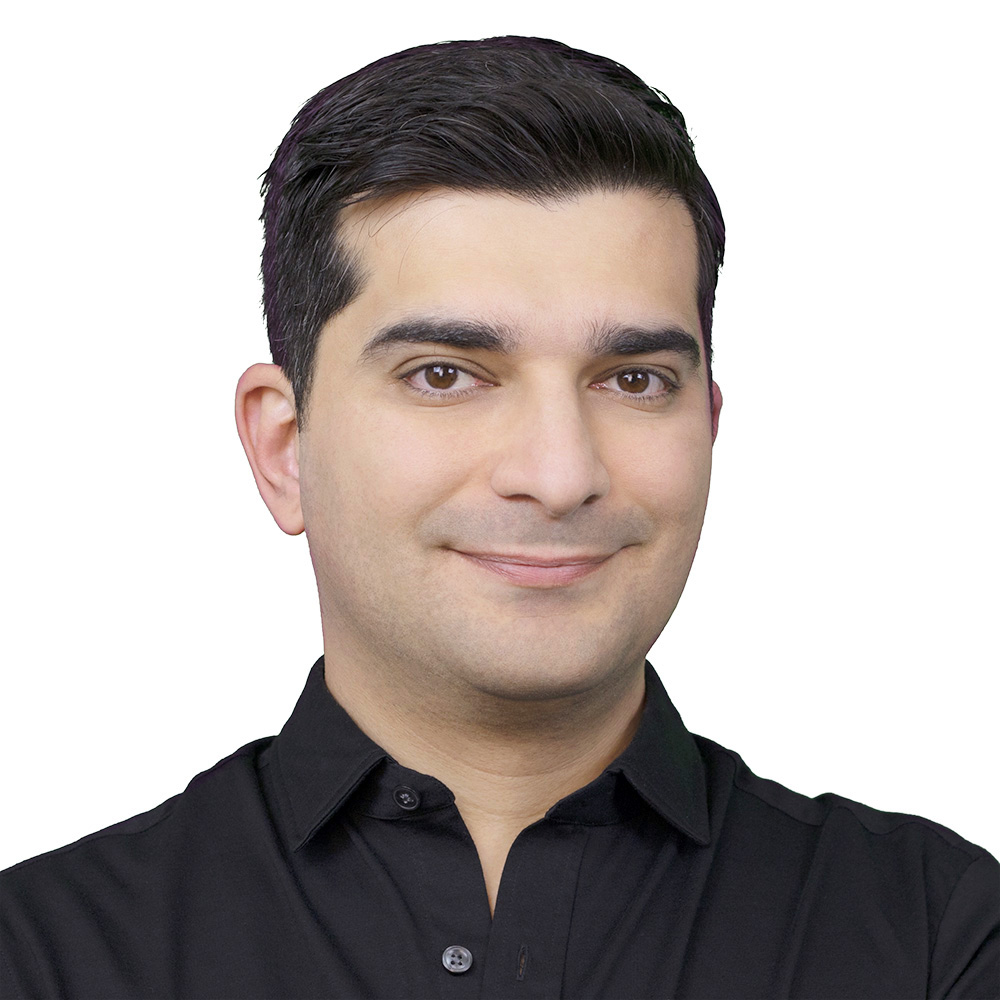 Nader K. RAD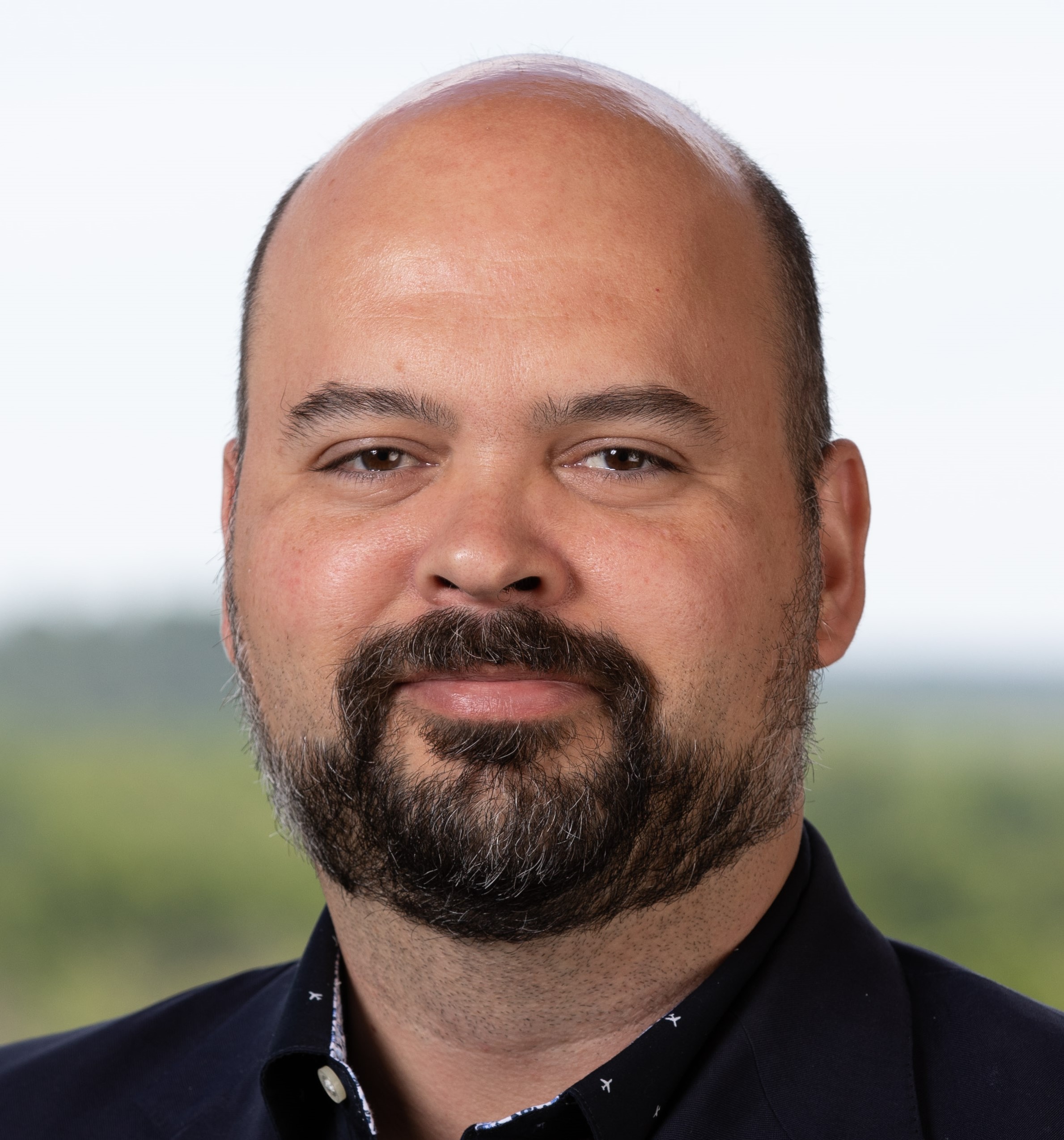 Vinicius Azambuja

BIM/VDC - VALUE ENGINEERING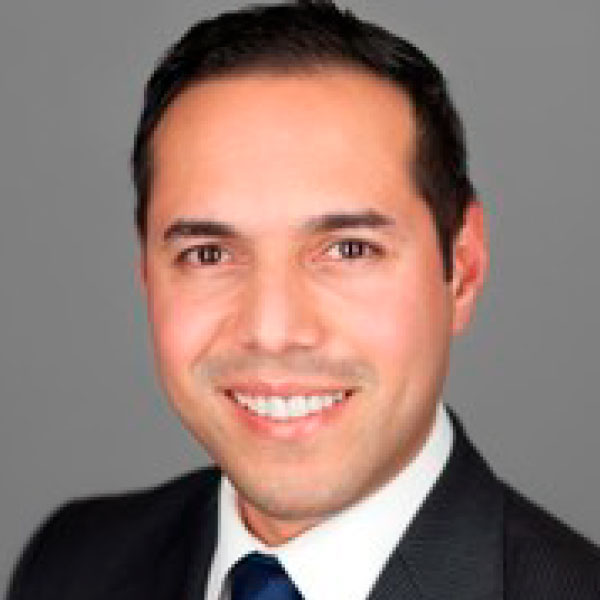 FRANCISCO CRUZ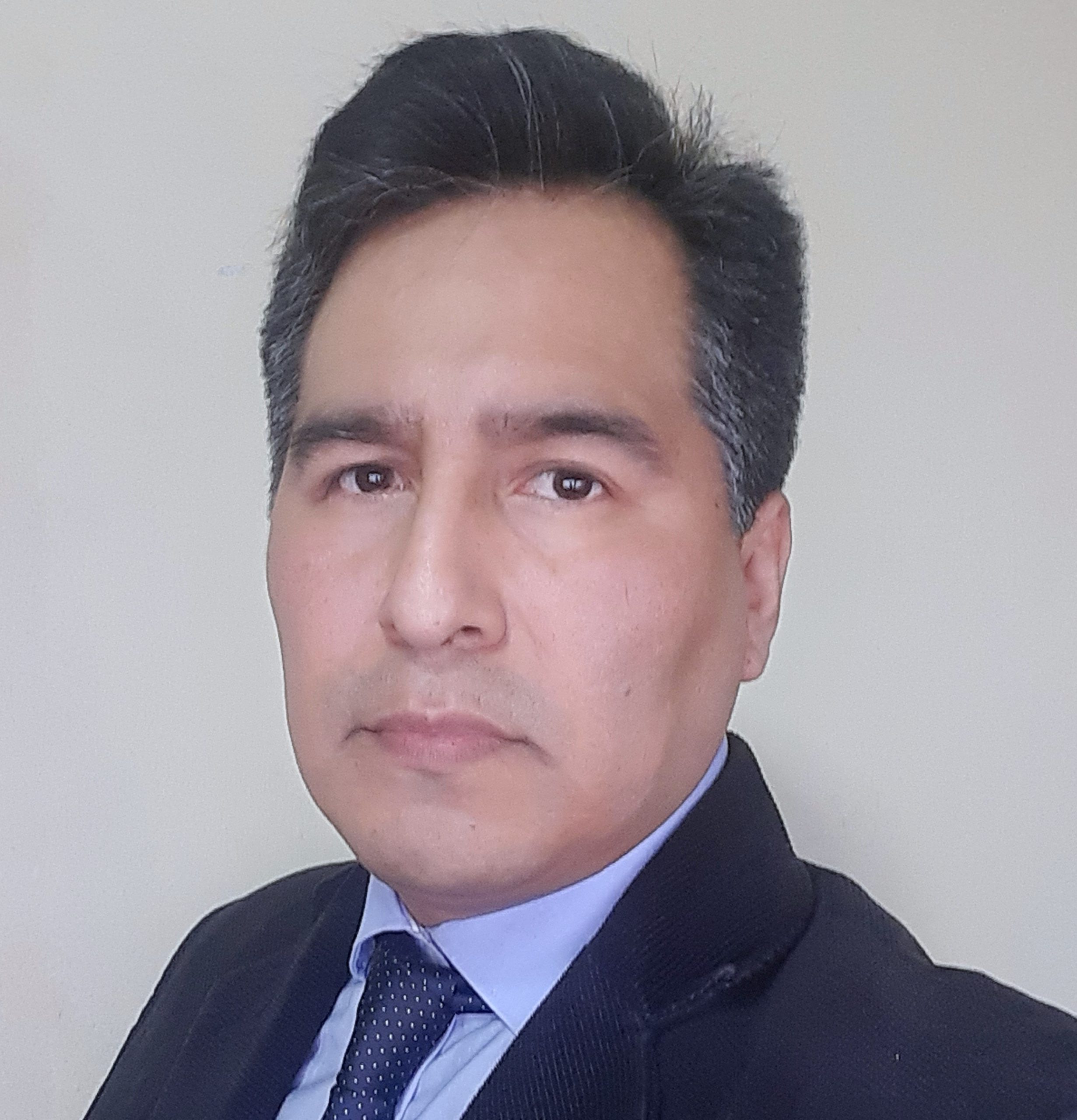 ricardo apaza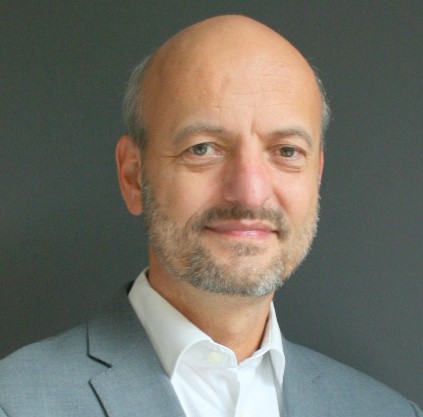 HEIN B.A. DE JONG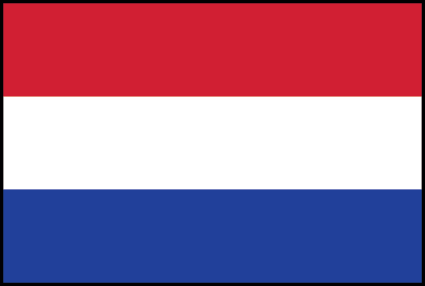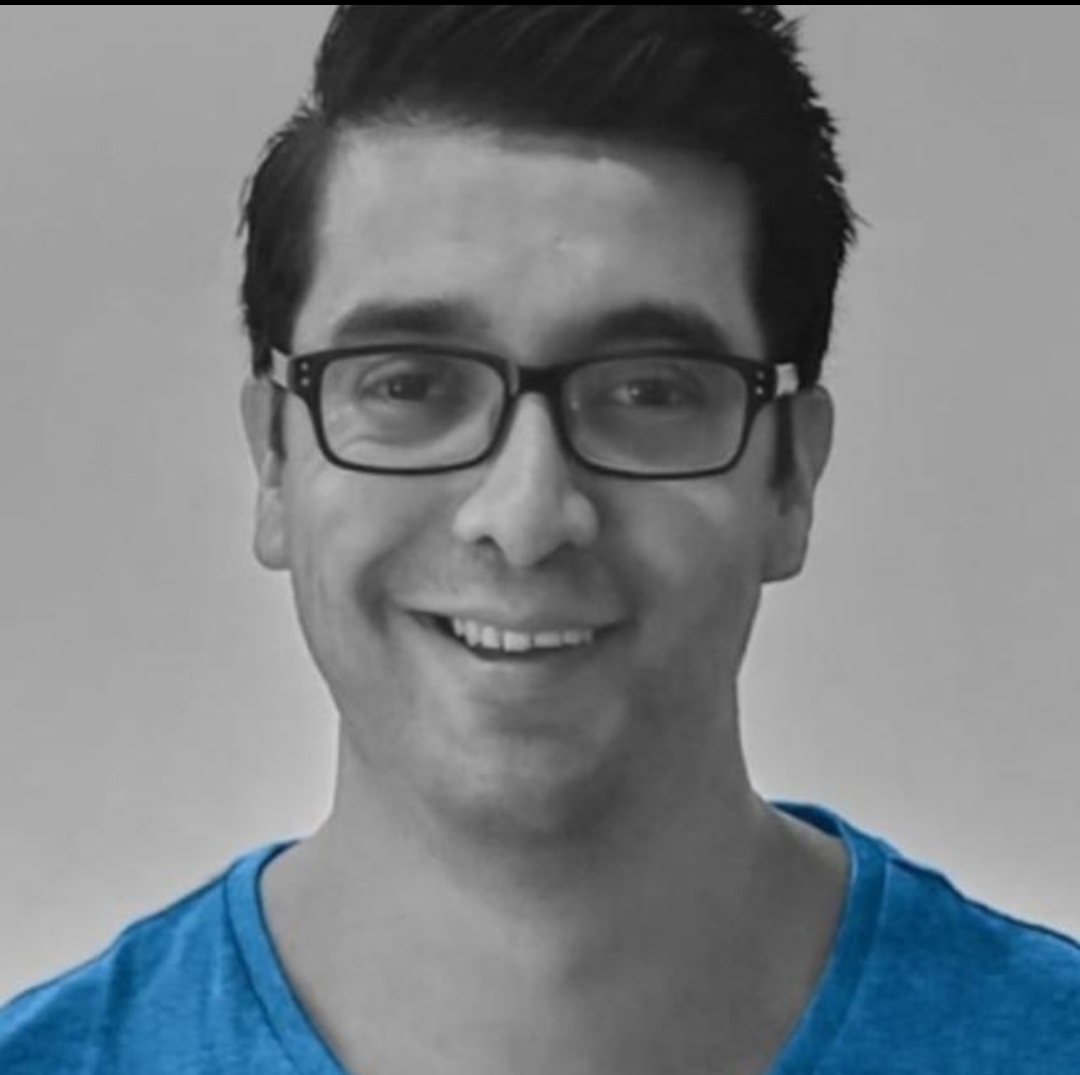 sebastian perez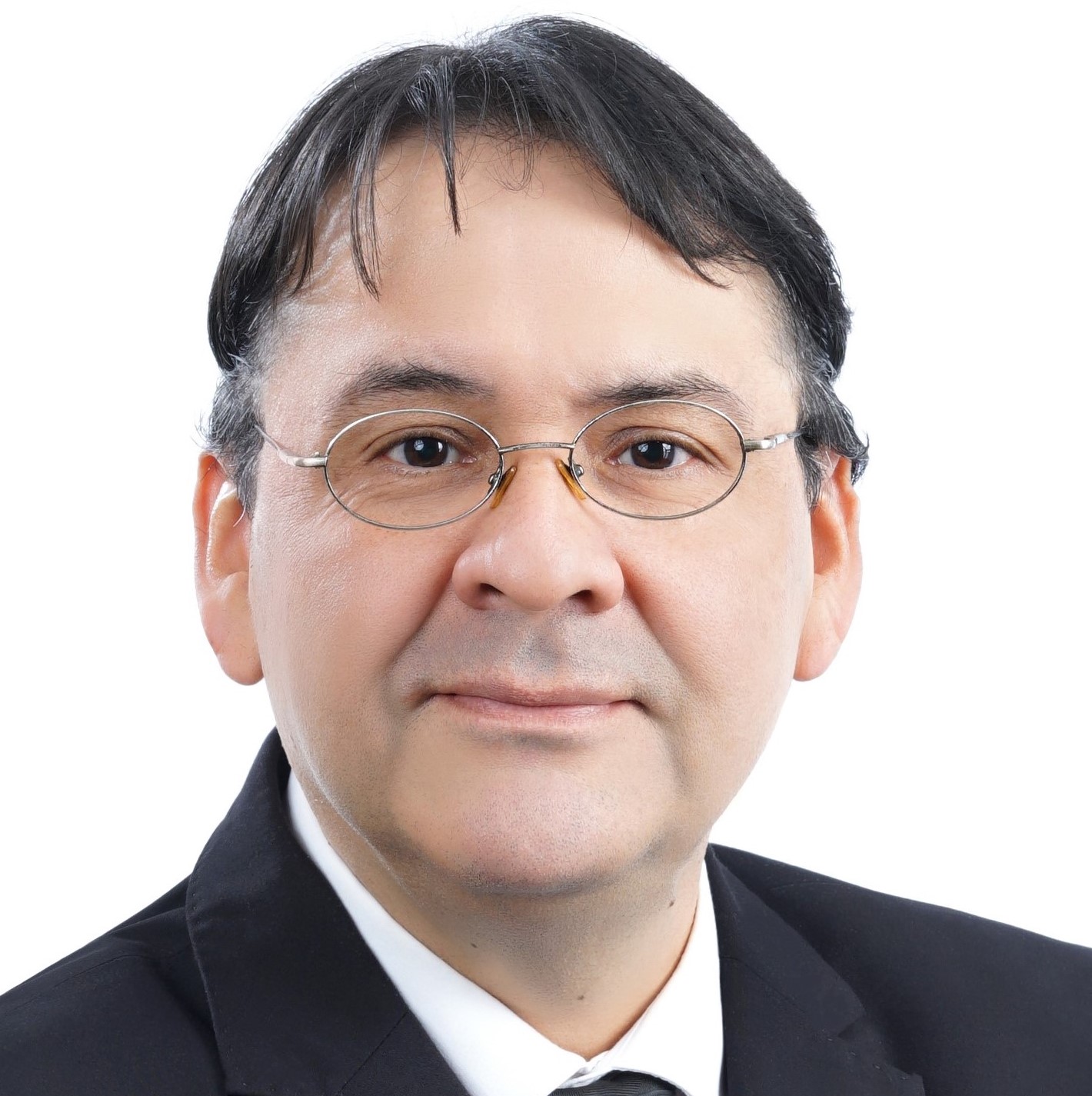 Victor vento

ESTIMATION & COST CONTROL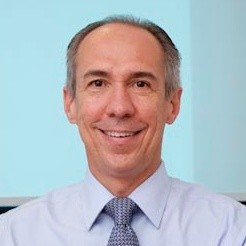 aldo mattos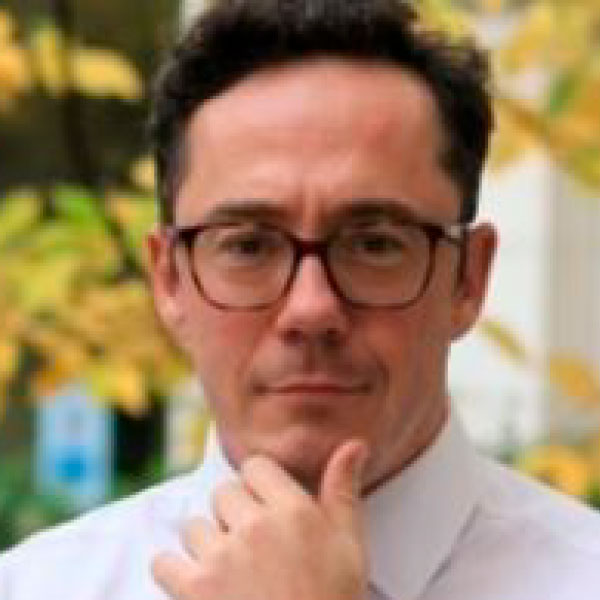 ALEISTER HELLIER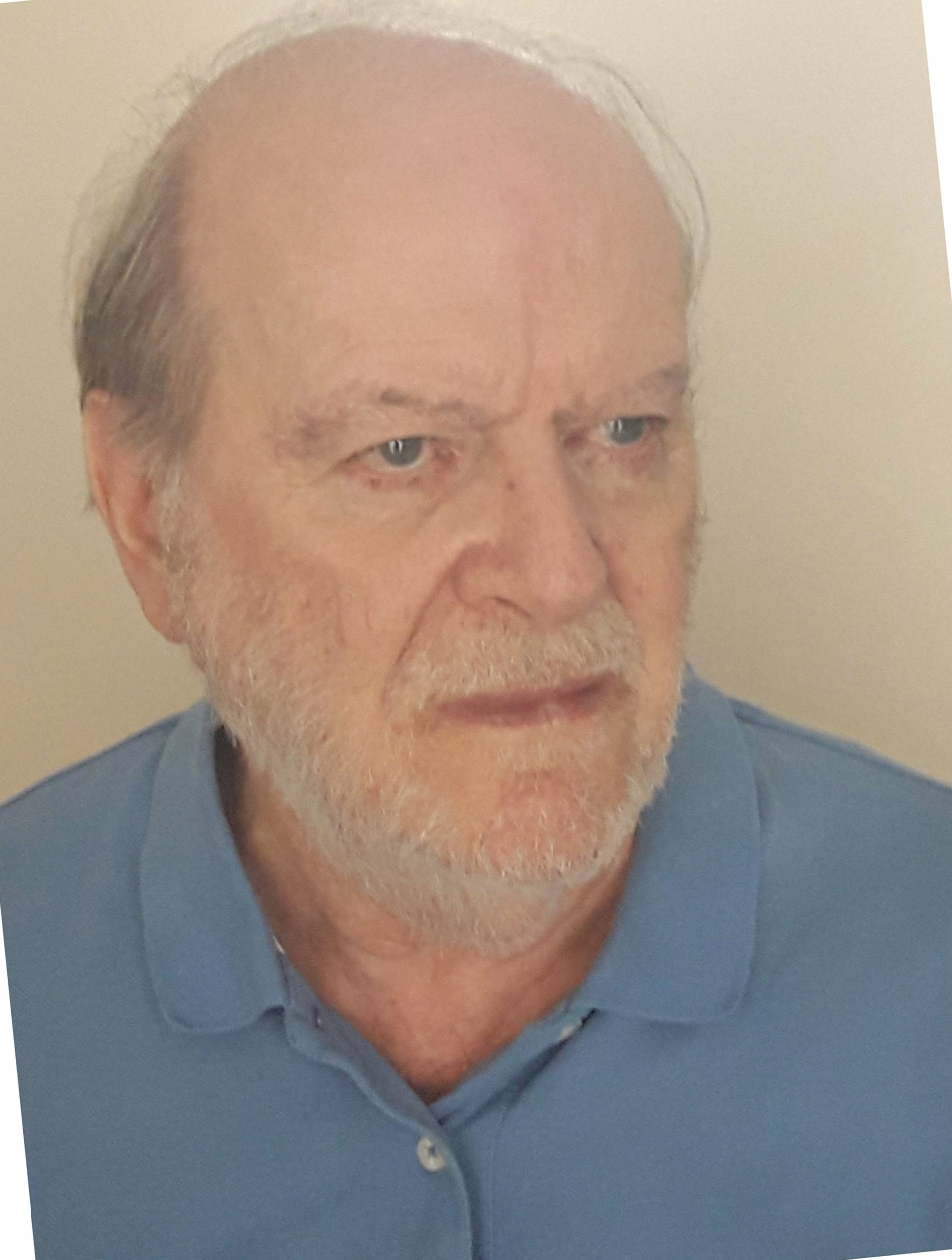 gustavo cinca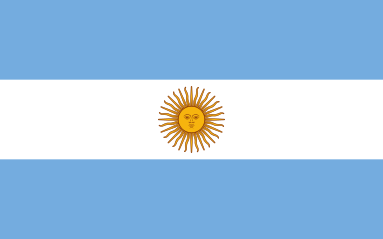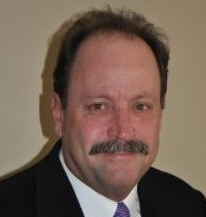 David Neely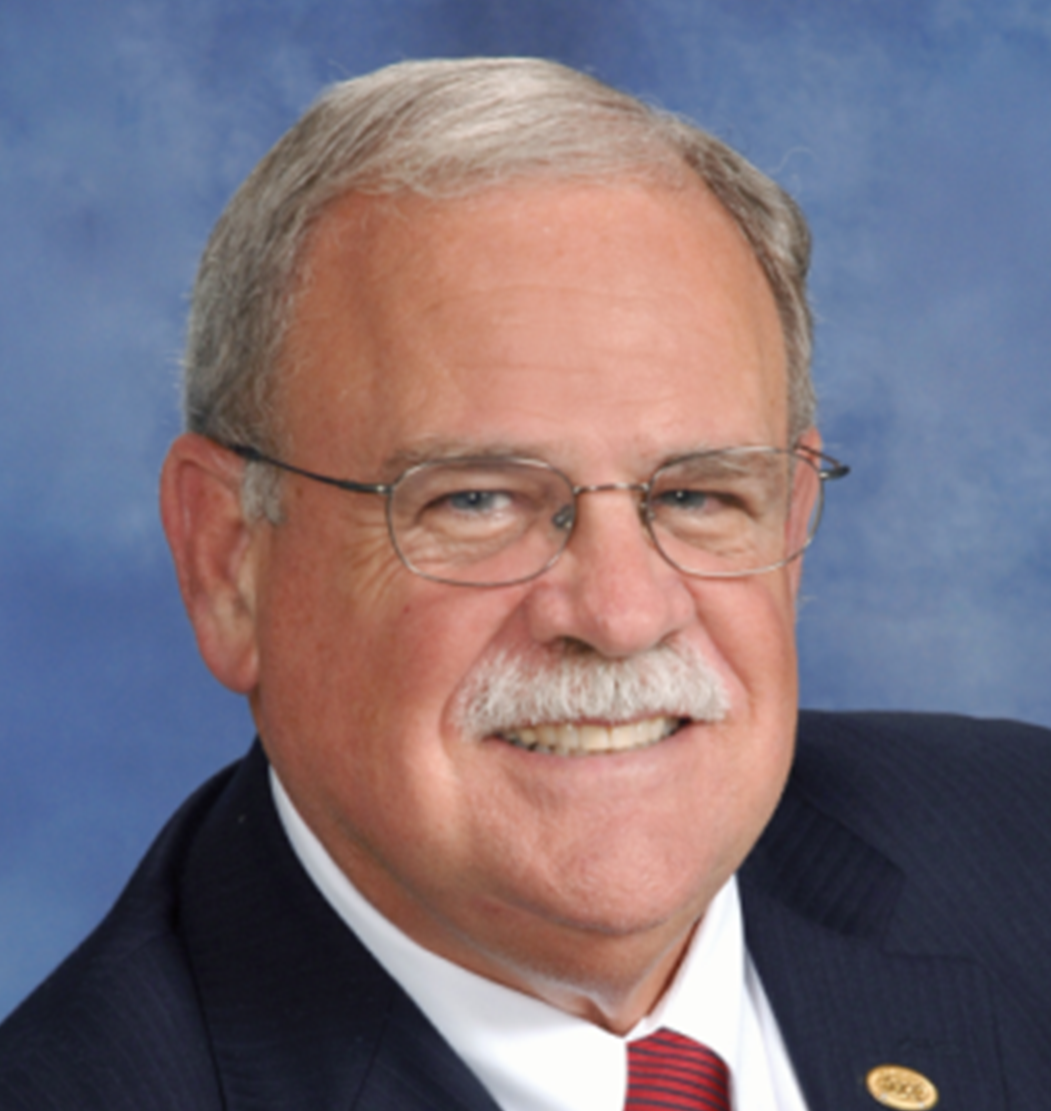 JAMES ZACK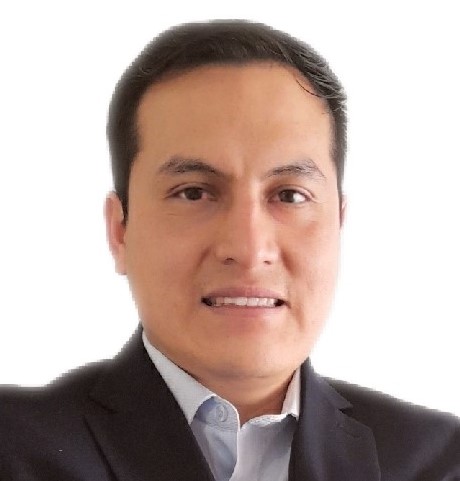 JOSE REYES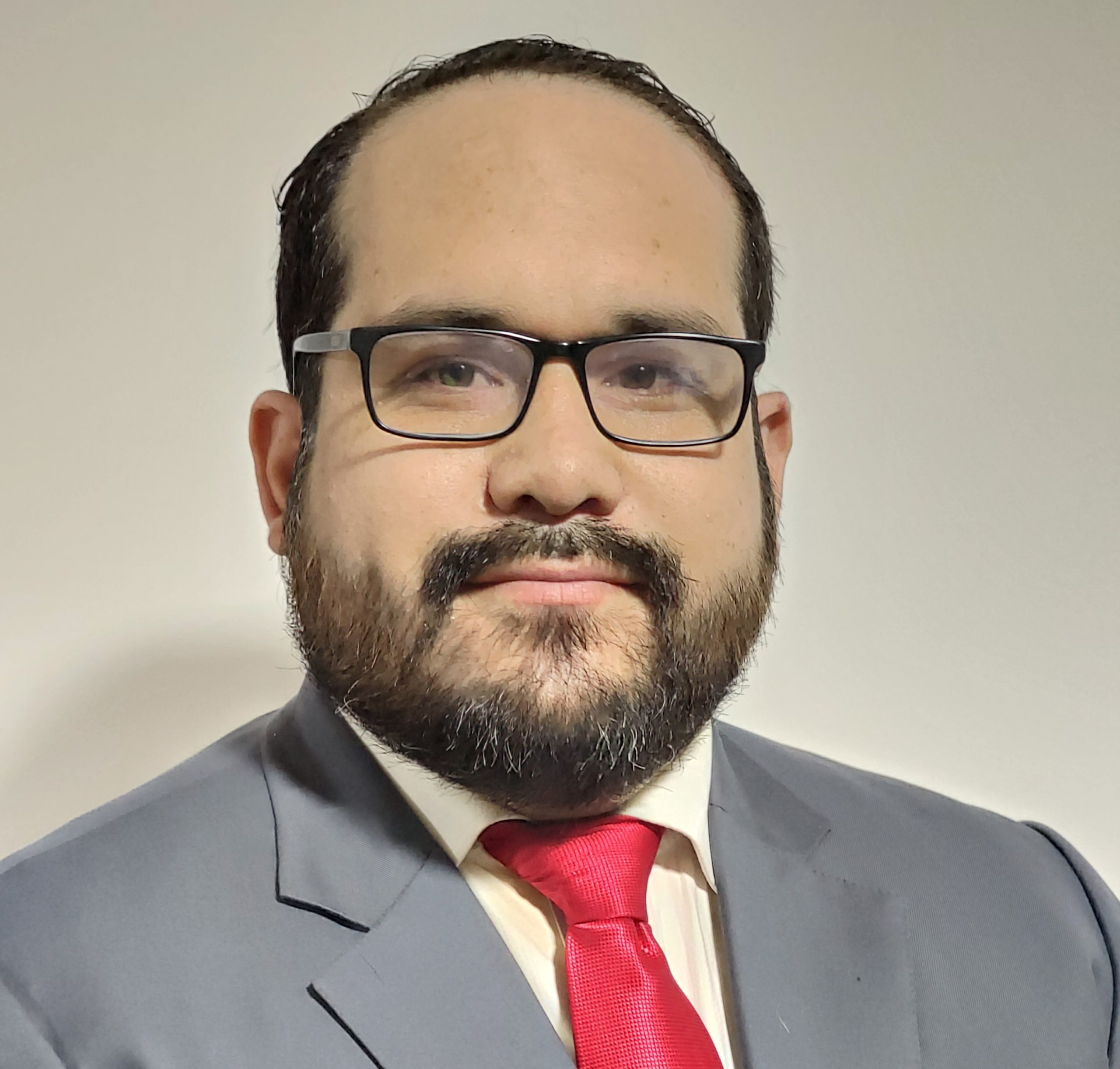 JAIME LI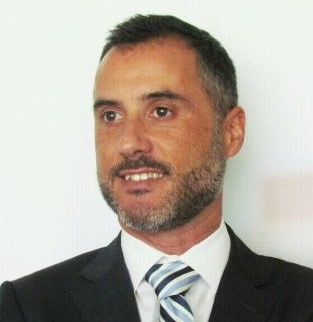 FERNANDO RODRIGUEZ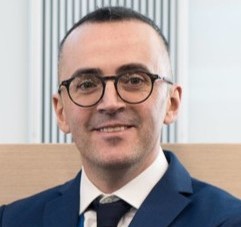 DANILO ARBA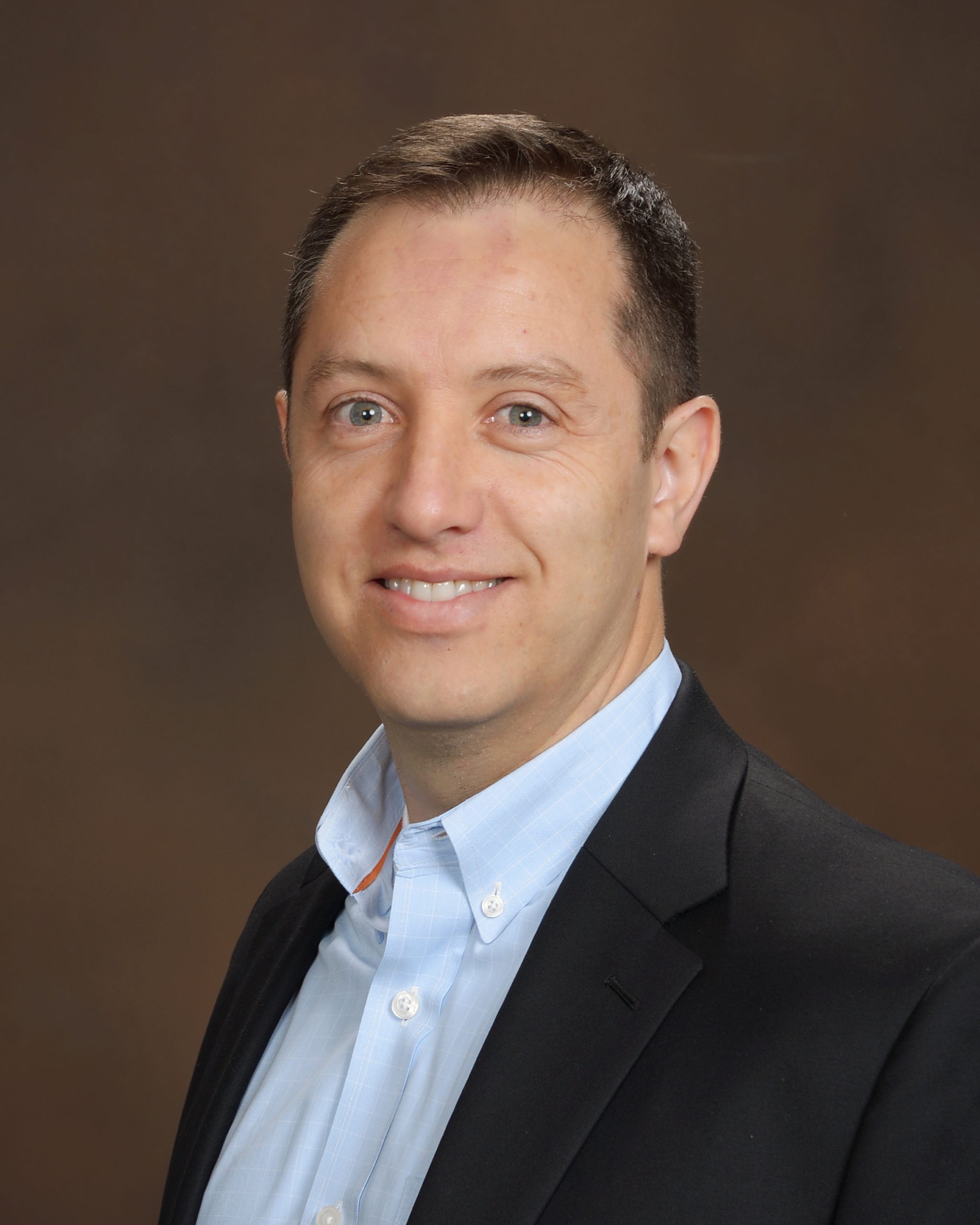 ANTON ARAMAYO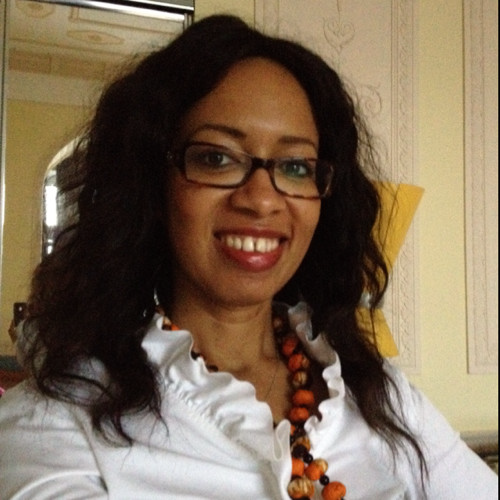 Donna Swai

DECISION & RISK MANAGEMENT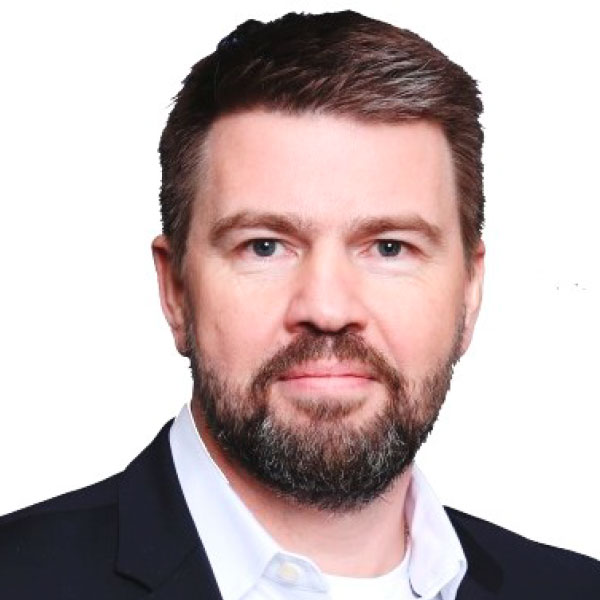 JAMES ARROW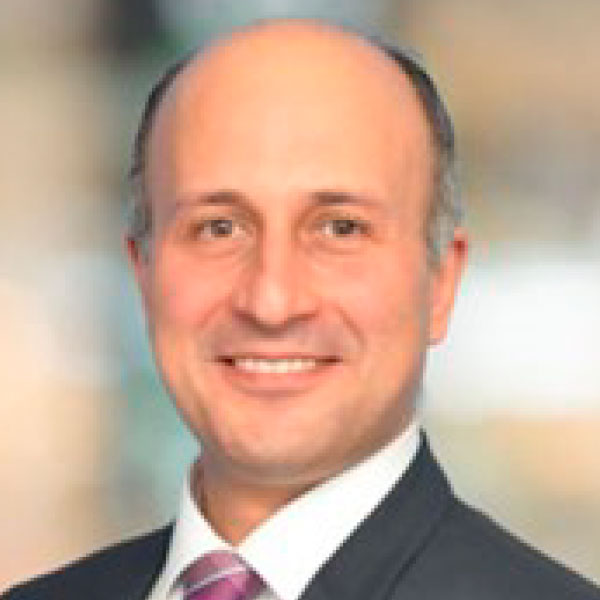 PEDRAM DANESH-MAND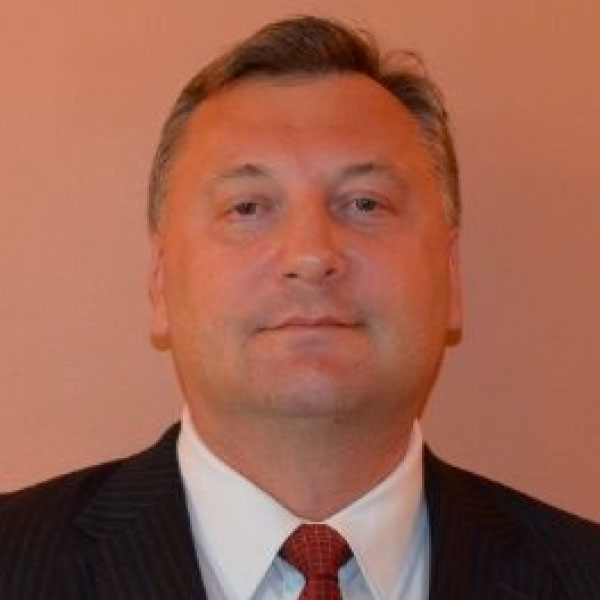 YURI RAYDUGIN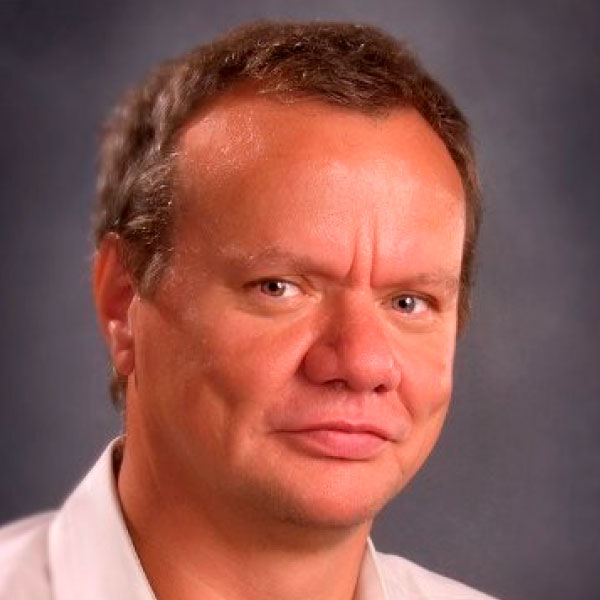 OVIDIU CRETU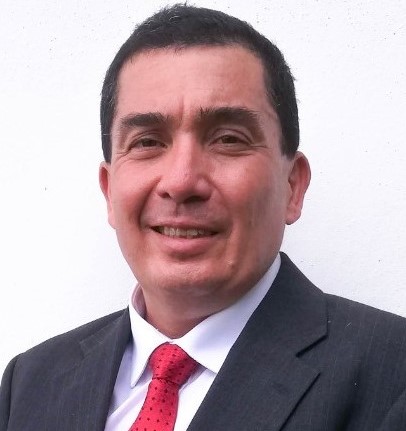 FERNANDO HERNANDEZ
CLAIMS & CONTRACT MANAGEMENT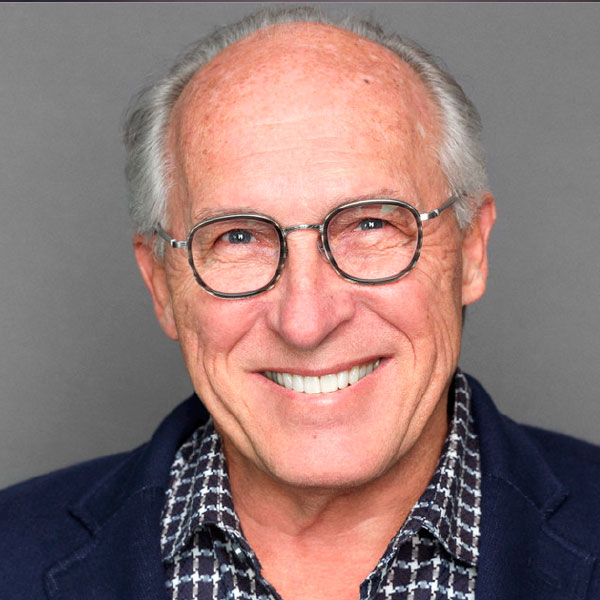 DON FREDLUND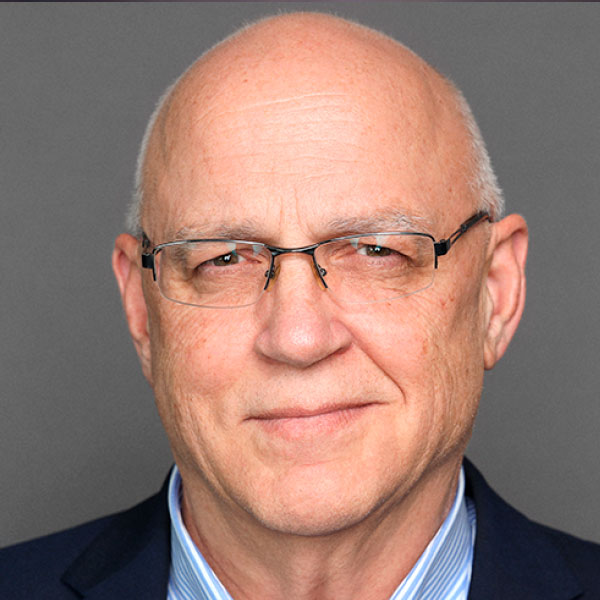 GARY JENTZEN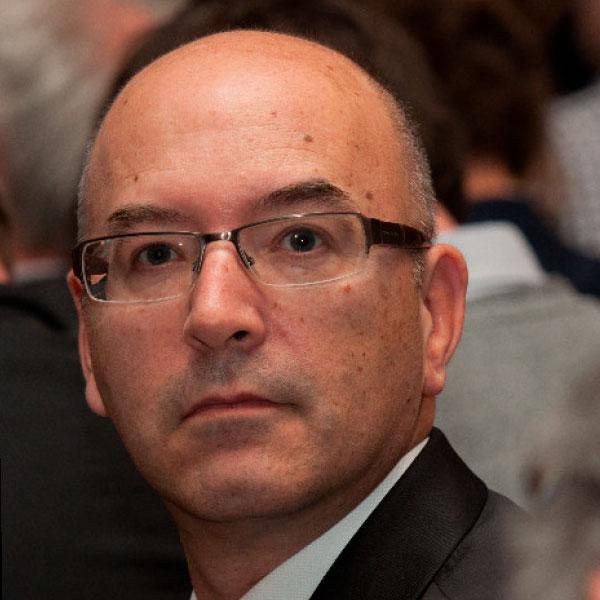 IGNACIO DE ALMAGRO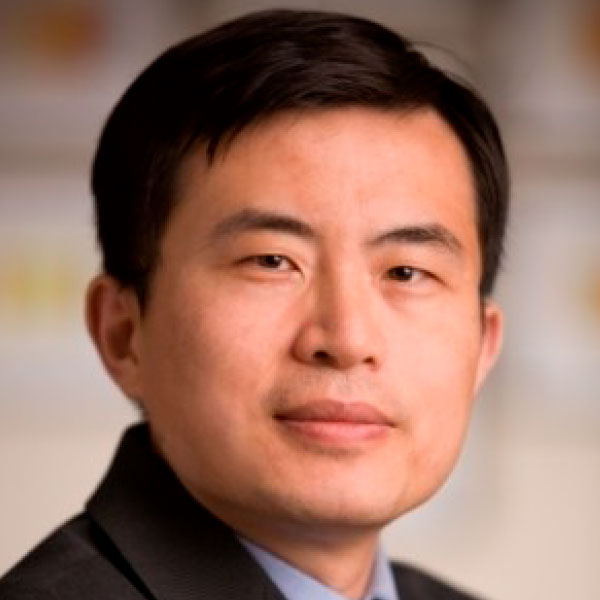 TONG ZHAO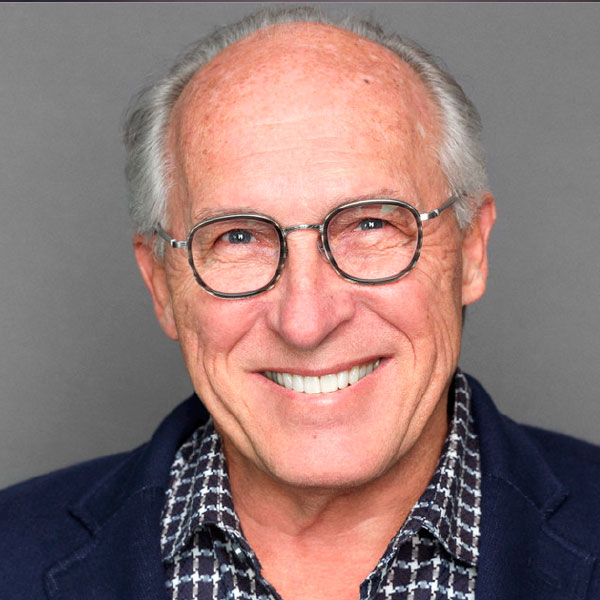 DON FREDLUND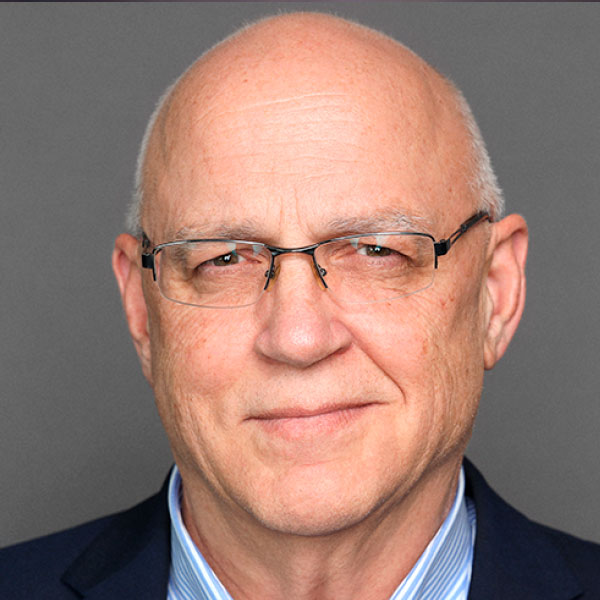 GARY JENTZEN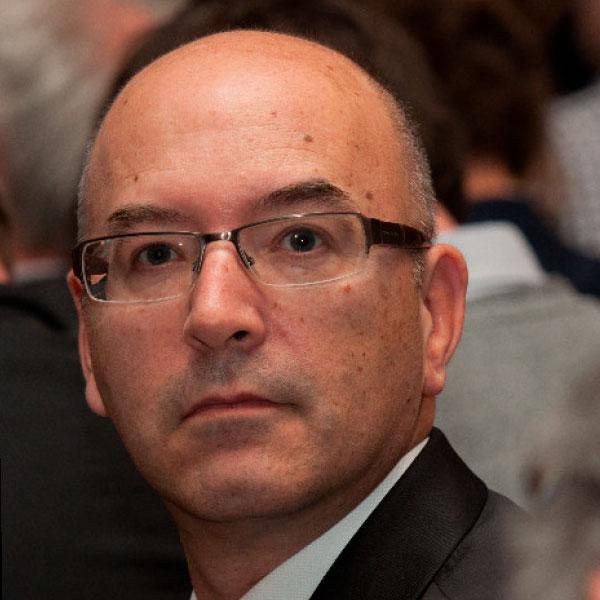 IGNACIO DE ALMAGRO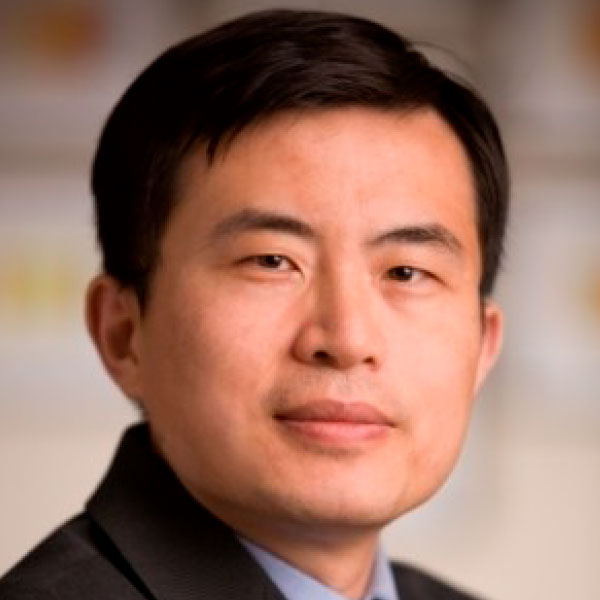 TONG ZHAO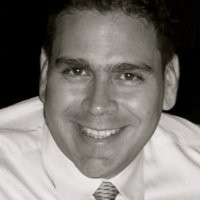 jose ramirez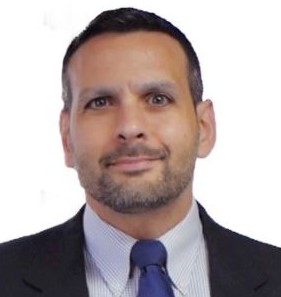 MARK SANDERS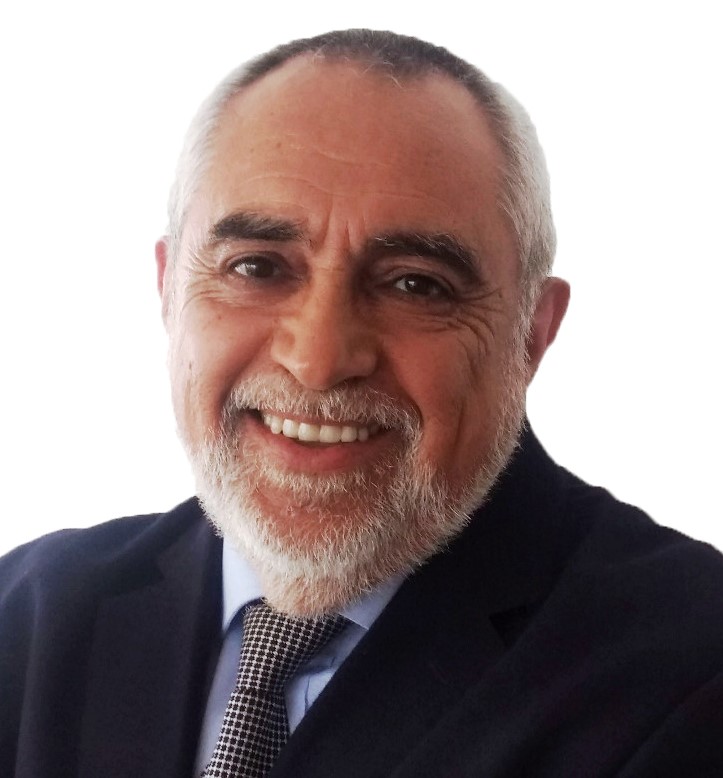 ANTONIO IRIBARREN

SOFT SKILLS & WFH WORK FROM HOME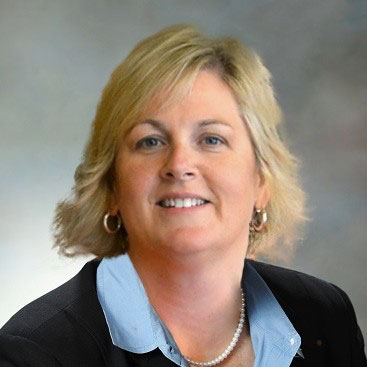 MISTY MAYES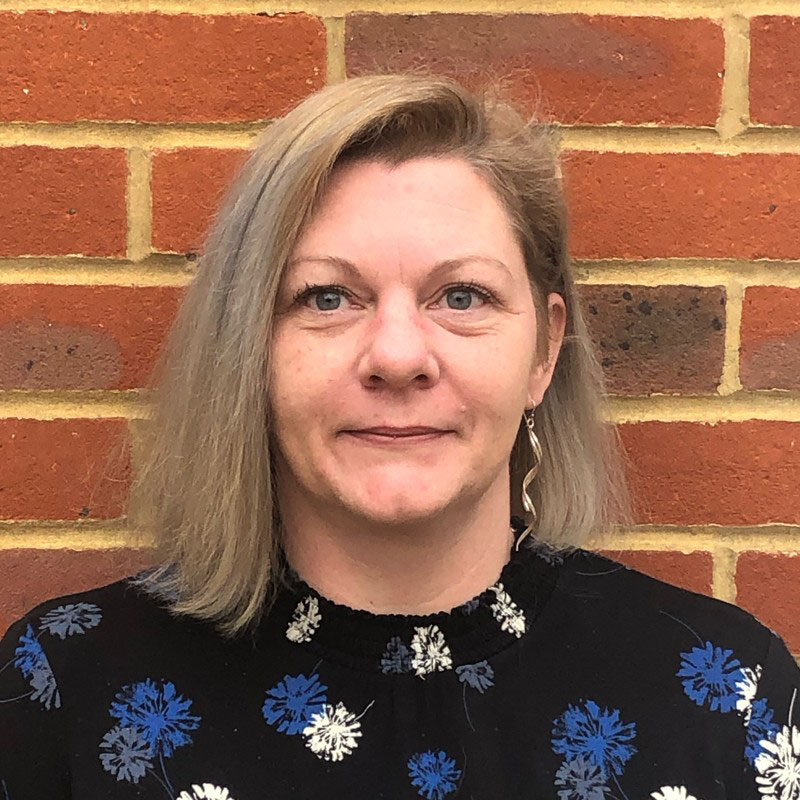 CHRISTINE MCLEAN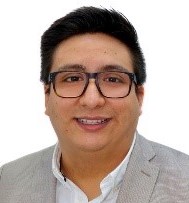 AARON AGUAYO

INVESTMENT

You can access different personal, group and corporate promotions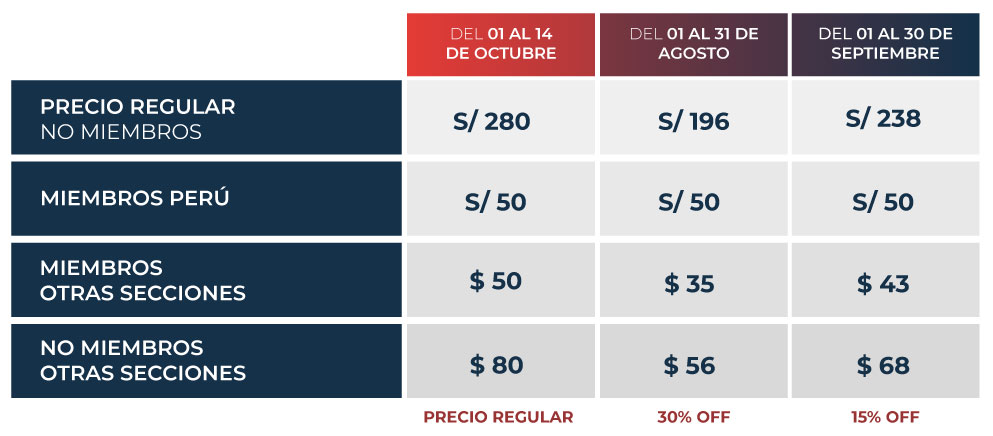 The membership ID will be validated for the AACE LATAM member rates before making the payment.

Proof of payment must be sent to congreso2021@aacei.org.pe.
Are you and your colleagues interested in attending the Congress?
Do not miss the opportunity to access a special rate for registration groups.




A representative of the group must send an email to congreso2021@aacei.org.pe indicating the list of attendees (full name, email and cell phone number).

We will respond to the email approving the list and instructing the representative to proceed with the payment of the total amount of the group.

Once the payment receipt has been received, an email will be sent confirming the registration to the Congress.
SPONSORS